NF2 Treatment Centers
Last Updated: 01/25/18
Also See:
For everyone with Neurofibromatosis Type 2 (NF2), it is important to get medical recommendations and treatment from a hospital with a proper staff well educated specifically in NF2 to ensure the best possible treatment and care for your Neurofibromatosis Type 2 issues.
While many hospitals in every country in the world include doctors educated in Neurofibromatosis, this does not always mean a hospital with a Neurofibromatosis team, doctors in many of those locations are often better trained in Neurofibromatosis Type 1.
Hospital: NYU - School of Medicine
General NF2 Treatments; VS & ABI Surgery, Clinical Trials
John G. Golfinos, M.D., J. Thomas Roland, M.D. & Matthias A. Karajannis, M.D.
---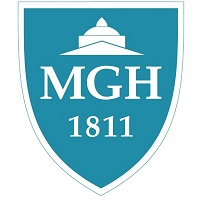 Hospital: Massachusetts General Hospital
General NF2 Treatments, Clinical Trial (Avastin) Scott Plotkin, M.D.
---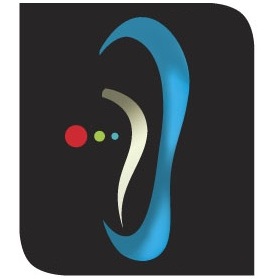 Hospital: House Clinic
General NF2 Treatments, VS Surgery, ABI Surgery Derald Brackmann, MD & Marco Giovannini, M.D.
---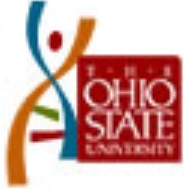 Hospital: Ohio State University Medical Center
General NF2 Treatments and Clinical Trials including AR42
---

Hospital: Johns Hopkins University
General NF2 Treatments
---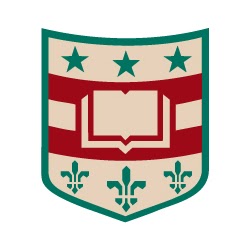 Hospital: Washington University - St. Louis
General NF2 Treatments
---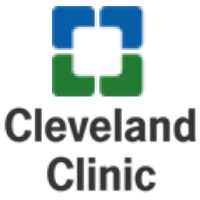 Hospital: Cleveland Clinicity
General NF2 Treatments
---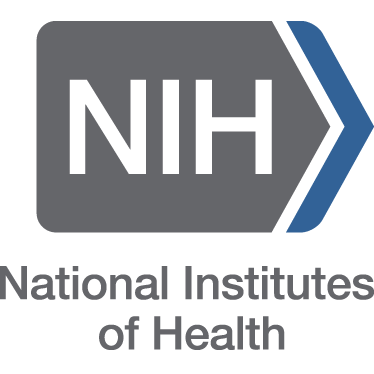 Hospital: National Institute of Health (NIH)
General NF2 Treatments, Genetics: NF2 & Schwannomatosis Dr. Gareth Evans
---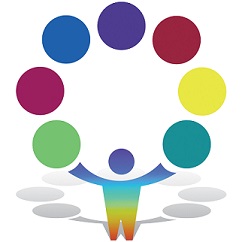 Hospital: St Mary's Hospital, Manchester, UK
General NF2 Treatments, Genetics: NF2 & Schwannomatosis Dr. Gareth Evans
---