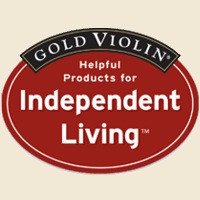 Gold Violin - Independent Living
We select each of our lifestyle products and disability aids with attention to quality and ease of use. From a wide selection of vision aids to arthritis and back pain relief, Gold Violin has a wide variety of lifestyle products that promote independence, increase self confidence and make life more enjoyable!
---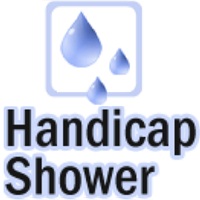 Handicap Shower
Handicap accessible showers are a luxurious way to transform your showering experience in the bathroom. A handicap shower can create a handicap accessible environment and allow you to shower independently.
---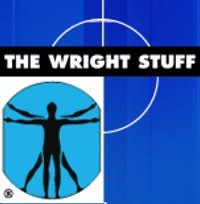 WrightStuff.biz - Adaptive Daily Living Aids
WrightStuff.biz provides adapted utensils, assistive devices, gifts for the elderly, seniors, disability aids, products for the handicapped, and lots of adaptive daily living aids that make life easier.
---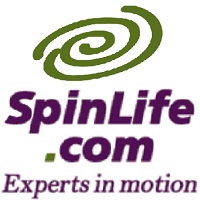 SpinliftScooters
Spinlife.com is the country's largest internet retailer of manual wheelchairs.
From electric wheelchairs to rolling walkers, SpinLife has the right product for your needs.
---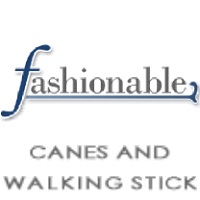 Fashionable Canes and Walking Sticks
Walking Canes, Walking Sticks and Folding Canes - Sspecialty walking cane for every occasion in our vast selection.
---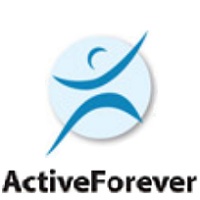 Active Forever - Tripod Cane Tip
Medical equipment and supplies for independent living through mobility, low vision aids, power scooters, wheelchairs, rollators, fitness and physical therapy products, orthopedics, exercise equipment, diabetes supplies, and other medical devices.
---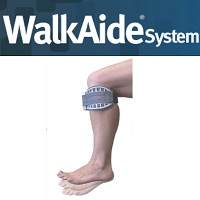 The WalkAide System: For Treatment of Drop Foot
WalkAide is a class II, FDA cleared medical device, designed to improve walking ability in people experiencing foot drop.
---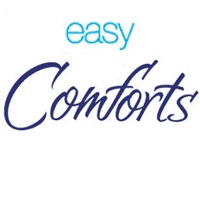 Easy Comforts
Aids for Daily Living and Mobility
---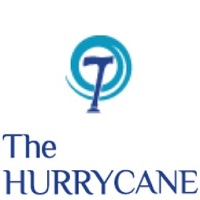 The Hurry Cane
The All-Terrain Cane.
---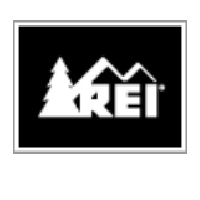 REI
Hiking Staffs and Trekking Poles
---