For Neurofibromatosis Type 2 (NF2) it is important to obtain information from; 1) recent trusted sources, 2) not just information based on personal experiences, or 3) fact bias websites selling or promoting products can easily result in confusion and choice that may have life threatening consequences.

PubMed
PubMed comprises more than 21 million citations for biomedical literature from MEDLINE, life science journals, and online books. Citations may include links to full-text content from PubMed Central and publisher web sites.
---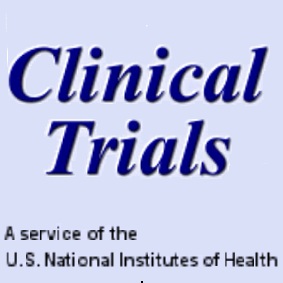 Clinical Trials
ClinicalTrials.gov is a registry and results database of federally and privately supported clinical trials conducted in the United States and around the world. ClinicalTrials.gov gives you information about a trial's purpose, who may participate, locations, and phone numbers for more details. This information should be used in conjunction with advice from health care professionals.
---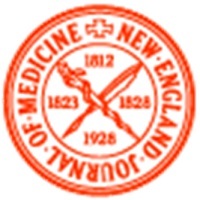 New England Journal of Medicine
The New England Journal of Medicine (NEJM.org) is dedicated to bringing physicians the best research and key information at the intersection of biomedical science and clinical practice, and to presenting the information in an understandable and clinically useful format.
---
Medical News Today
Medical News Today brings you hourly health news from well-regarded sources such as JAMA, BMJ, Lancet, BMA, plus articles written by our own team. Our archive contains over 225,000 news articles.
---

NIH - National Institute of Health
The National Institutes of Health (NIH), a part of the U.S. Department of Health and Human Services External Web Site Policy, is the nation's medical research agency making important discoveries that improve health and save lives.
---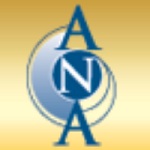 Acoustic Neuroma Association
ANA is a patient member organization, providing information and support to persons diagnosed with or treated for acoustic neuroma and other benign tumors of the cranial nerves.
---

National Center for Biotechnology Info.
The National Center for Biotechnology Information advances science and health by providing access to biomedical and genomic information.
---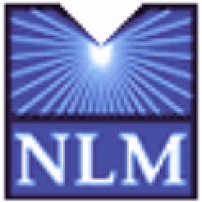 US - National Library of Medicine
The National Library of Medicine (NLM), on the campus of the National Institutes of Health in Bethesda, Maryland, is the world's largest medical library. The Library collects materials and provides information and research services in all areas of biomedicine and health care.
---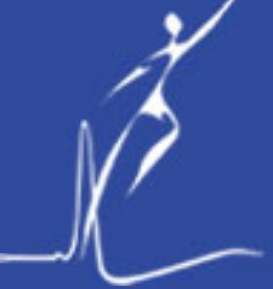 National Institute of Neurological Disorders & Stroke
The mission of the National Institute of Neurological Disorders and Stroke is to reduce the burden of neurological disease - a burden borne by every age group, by every segment of society, by people all over the world.
---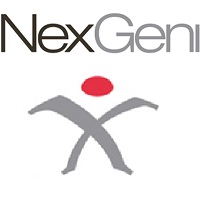 NexGenix
NexGenix is a privately-held drug discovery and development company focused on the "next generation" of targeted therapies for cancer and diseases of the nervous system such as glioblastoma, neurodegenerative diseases, neurofibromatosis, and autism-spectrum disorders.
---
Dolan DNA Learning Center
The mission of the DNA Learning Center is to prepare students and families to thrive in the gene age. We envision a day when all elementary students are exposed to principles of genetics and disease risk; when all high school students have the opportunity to do hands on experiments with DNA; and when all families have access to genetic information they need to make informed health care choices.
---

American Brain Tumor Association
The American Brain Tumor Association (ABTA) provides critical funding to researchers working toward breakthroughs in brain tumor diagnosis, treatment and care, with the ultimate goal of finding a cure. The ABTA is also the recognized resource for comprehensive information and compassionate support for the brain tumor patients, families and caregivers who are living with this disease.
---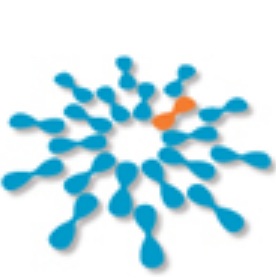 National Organization for Rare Disorders
The American Brain Tumor Association exists to eliminate brain tumors through research and to meet the needs of brain tumor patients and their families.
The National Organization for Rare Disorders is dedicated to helping the nearly 30 million Americans with rare diseases, and the organizations that serve them, through programs of education, advocacy, research, and patient services.
---

Center for NF and Allied Disorders
The Harvard Medical School (HMS) Center for Neurofibromatosis and Allied Disorders (CNfAD) is a virtual center that spans the HMS and its affiliated hospitals, including Brigham and Women's Hospital (BWH), Children's Hospital Boston (CHB), Dana Farber Cancer Institute (DFCI), Massachusetts General Hospital (MGH), and Beth Israel Deaconess Medical Center (BIDMC).
---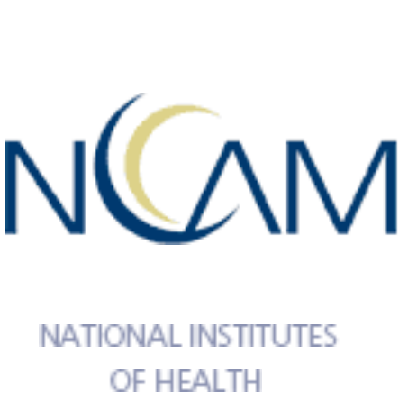 National Center for Alternative Medicine
The National Center for Complementary and Alternative Medicine (NCCAM) is the Federal Government's lead agency for scientific research on the diverse medical and health care systems, practices, and products that are not generally considered part of conventional medicine.
---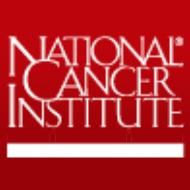 National Cancer Institute
The National Cancer Institute (NCI) is part of the National Institutes of Health (NIH), which is one of 11 agencies that compose the Department of Health and Human Services (HHS).
The National Cancer Institute coordinates the National Cancer Program, which conducts and supports research, training, health information dissemination, and other programs with respect to the cause, diagnosis, prevention, and treatment of cancer, rehabilitation from cancer, and the continuing care of cancer patients and the families of cancer patients.
---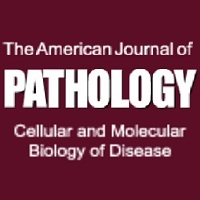 American Journal of Pathology
The American Journal of Pathology, official journal of the American Society for Investigative Pathology (ASIP) seeks to publish high-quality, original papers on the cellular and molecular biology of disease.
---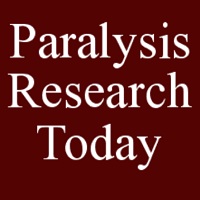 Paralysis Research Today
Paralysis Research Today is a free monthly online journal that collates and summarizes the latest research about Paralysis, including details on treatment, diagnosis, facial paralysis, sleep paralysis.
---
UK Pubmed Central
UK PubMed Central (UKPMC) is a unique, innovative and free online resource offering access to information sources for biomedical and health researchers.
---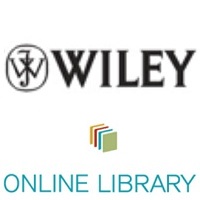 Wiley Online Library
Wiley Online Library hosts the world's broadest and deepest multidisciplinary collection of online resources covering life, health and physical sciences, social science, and the humanities. It delivers seamless integrated access to over 4 million articles from 1500 journals, almost 10,000 online books, and hundreds of reference works, laboratory protocols and databases.
---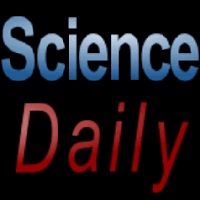 Science Daily
ScienceDaily is one of the Internet's most popular science news web sites.
No other web site offers readers the depth and breadth of breaking news about the latest scientific discoveries that ScienceDaily does in such a user friendly format . all freely accessible with no subscription fees.
---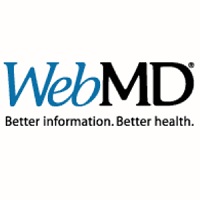 Web MD
WebMD provides valuable health information, tools for managing your health, and support to those who seek information. You can trust that our content is timely and credible.
---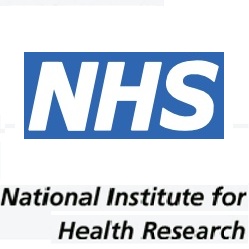 The National Institute for Health Research
The goal of the National Institute for Health Research (NIHR) is to create a health research system in which the NHS supports outstanding individuals, working in world class facilities, conducting leading edge research focused on the needs of patients and the public.
---