Aspirin
Last Updated: 08/27/20
Status: Trial Discontinued
Results: Not Helpful - No Response in Tumors
The conclusion of the study done for management of indicates was on Aspirin is not helpful enough for management of vestibular schwannoma (VS) also known as acoustic neuroma (AN) tumors.[1, 2]
Given the risk of the side effects, individuals looking for control of tumors should consider other options.
Side effects of Aspirin include; rash, gastrointestinal ulcerations, abdominal pain, upset stomach, heartburn, drowsiness, headache, cramping, nausea, gastritis, and bleeding.[3]
Aspirin for the chance of Vestibular Schwannoma (VS)/Acoustic Neuroma (AN) - Studies so far reveal best chance is tumor stability, not a reduction. Are the side effects with the possible chance of stability?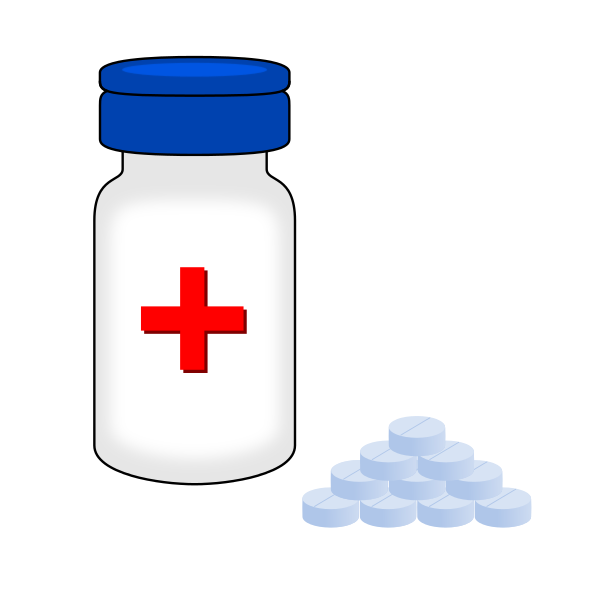 The over-the-counter medication (OTC) aspirin, includes both blood thinners and nonsteroidal anti-inflammatory agents which has been found beneficial to Vestibular Schwannoma (VS) tumor control in mouse trials. Common side effects for the use of aspirin of tinnitus, nausea/vomiting, dizziness, hearing loss, and kidney failure are also common effects of VS tumor growth, specifically from vestibular nerve and cochlear nerve damage, as well as brain tumor-induced migraines.
Aspirin use for Vestibular Schwannoma (VS) may be a good option for individuals who have NF2 but have not developed any nerve damage from existing VS yet and are looking to delay issue development before it occurs. Options this simple are the reason for confirmed proof of NF2 diagnosis if another family has NF2, or if other symptoms of NF2 are present.
While aspirin is an over the counter medication, discuss considering it as something to take with your doctor if considering it.
* Many prescriptions and supplements are known to have negative interactions with aspirin.
Possible Side Effects
difficulty hearing
tinnitus (ringing in the ears)
easy bruising/bleeding
thin blood
gastrointestinal bleeding
kidney problems (watch for change in urine color or amount of urine)
persistent or severe nausea/vomiting
unexplained tiredness
dizziness
yellowing eyes/skin
Sources